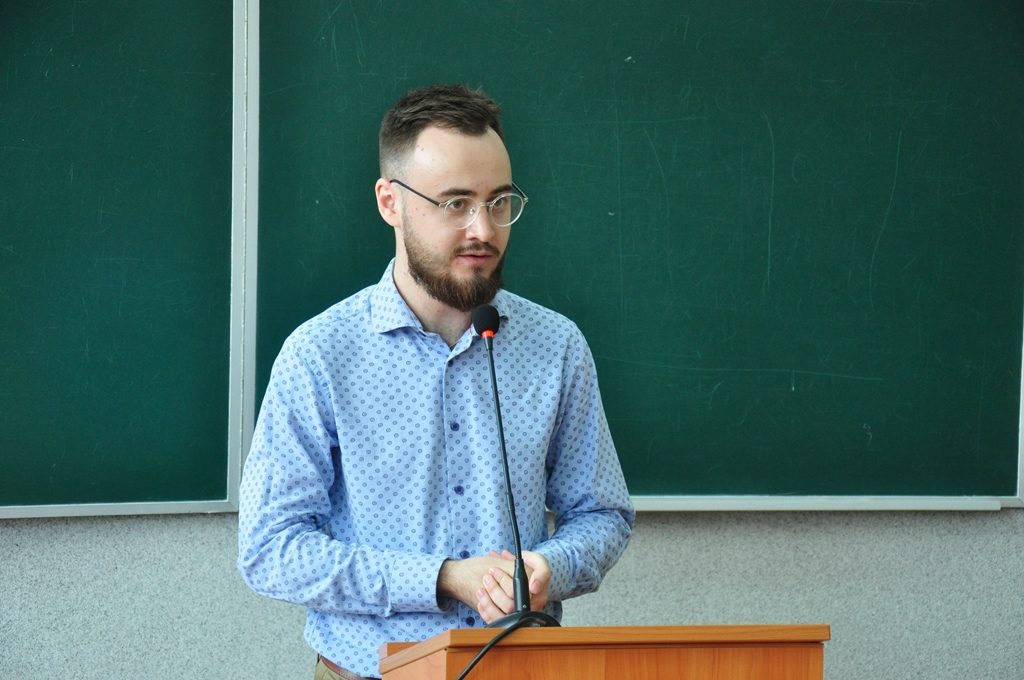 On September 4, 2019 during the visit of the EU Delegation to Ukraine in Ivano-Frankivsk oblast, the training «European projects lab for NGOs» for representatives of nongovernmental organizations in the oblast was held at the EU Information centre of the Precarpathian national university.
The vice-rector for academic work, Valentyna Yakubiv stated that the Precarpathian University actively works on projects and takes part in the European Union programs. The university has 12 programs of dual degrees with European universities, participates in Erasmus+ projects and joins other EU educational initiatives.
During the training «European projects lab for NGOs», nongovernmental organizations presented their own projects and received a professional assessment of their initiatives, as well as recommendations for improving them. Namely, the presentations included: a project on inclusive education, an environmental initiative on the air quality control, a project on historical memory school and a comprehensive strategy of Ivano-Frankivsk's cultural development.
Members of the 50 NGOs also participated in the antitraining "How NOT to receive a grant from the donor", where they learned through reverse brainstorm what they should not do when trying to attract grant support from the EU. The trainer of the event was the project leader from the NGO "Institute of Regional Social Policy" Oleh Kulinich, who highlighted the most common mistakes of grant applications.