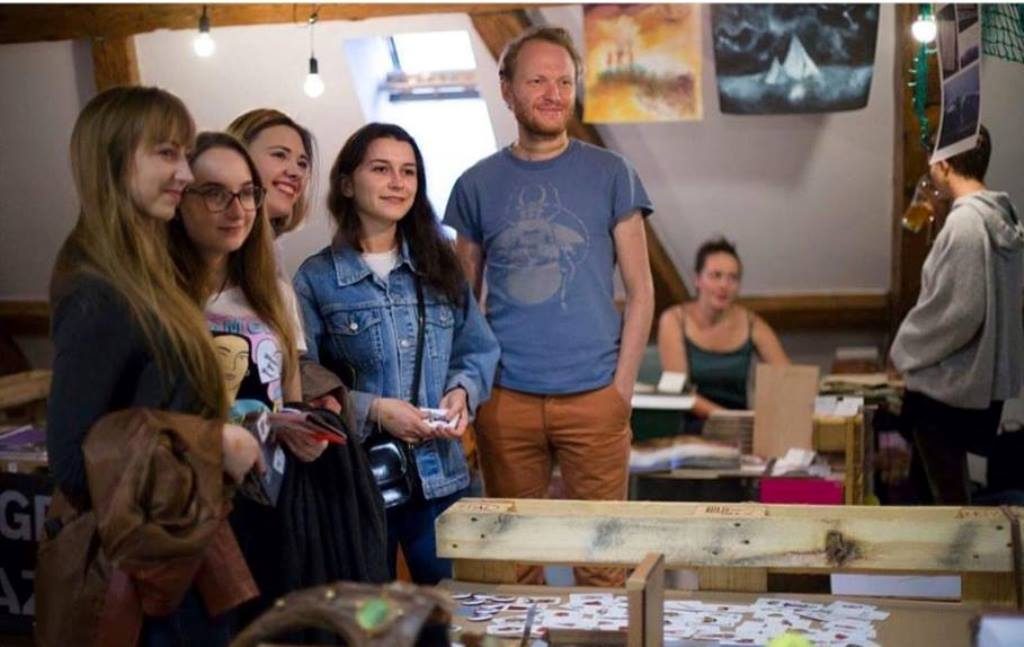 A group of fourth-year students of the Philological Faculty of our University has recently held an internship at the University of Palackogo in Olomouc (Czech Republic). It became possible due to a bilateral agreement on cooperation between our and Czech universities.
Within the framework the students attended classes at the faculties of Ukrainian studies and Philology, in particular, classes of the art/specialized texts translation, Lexicology of the Czech language, postmodern literature, interpretation of specialized literature, the Czech language for foreigners. During practice our students had an opportunity to improve their skills in preparation for the workshop in the form of a dialogue with Czech teachers.
 "For us, it was an incredibly rewarding experience, because, in addition to direct contact with native speakers, we had an opportunity to improve their skills. We found out a lot in the approach to the study of Czech language, expanded our knowledge of the history and culture of the Czech Republic and, of course, got new acquaintances" – the participants of the internship shared their impressions.
In addition to the curriculum, our students visited the festival of illustrations, where they had an opportunity to see many interesting creative works of young graphic artists.