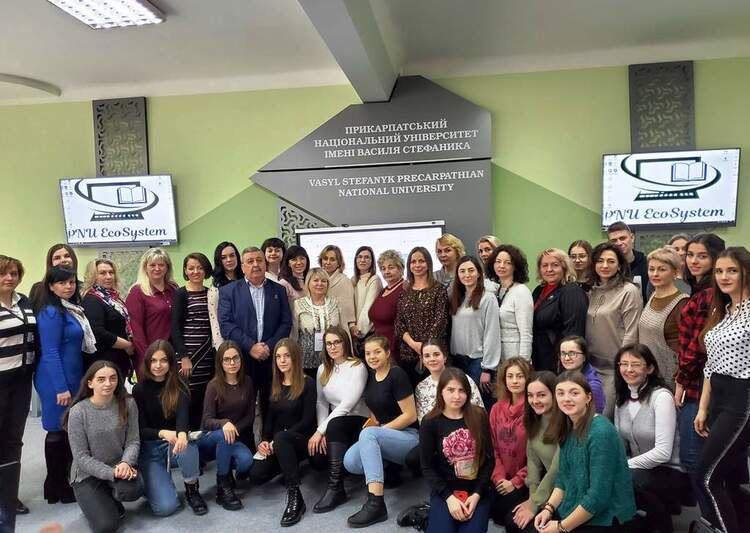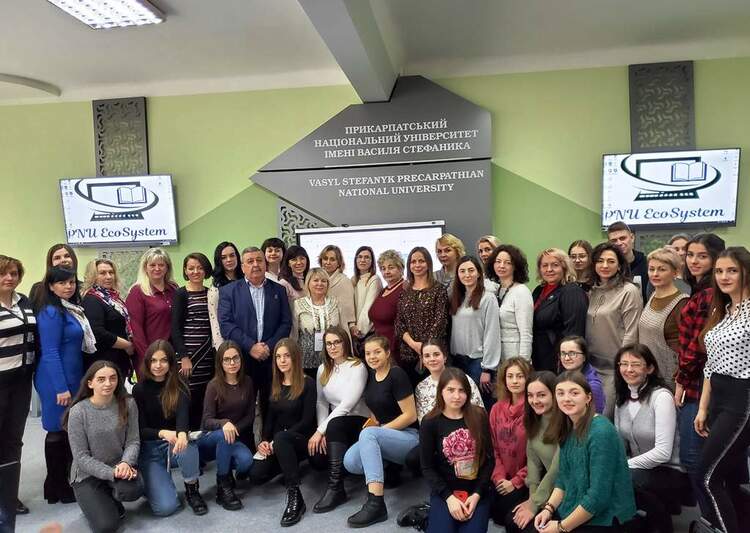 Annually the global community celebrates the Safer Internet Day introduced by networks Insafe and INHOPE with the support of the European Commission to promote the safe and positive use of digital technologies, especially by children and young people. This year's Safer Internet Day came on February, 11 and ran under the slogan "Together for the Best of the Internet".
This day all participants of the educational process come together to raise awareness of online safety and participate in various activities. Safer Internet Day aims to engage all Internet users.
Teachers and students of the University have also joined this international event. The event was moderated by associate professors of the Department of Mathematics and Informatics and Teaching Methods of the Faculty of Mathematics and Informatics Olga Dudka and Olesya Vlasiy.
The participants initially joined the Digital Homeroom organized by the Ministry of Education and Science of Ukraine with the support of Google Ukraine. The moderators told the participants about the need to improve the digital competency of all participants of the educational process, including its important component, such as safe internet use; drew their attention to the safe digital educational environment of the university with the help of G Suite for Education.
During the event, participants performed a series of activities using their own gadgets. After that, they joined the open all-digital online workshop "Digital Workshop" moderated by the Google-certified trainer Antonina Bukach).
The event was co-organized by the PNU Ecosystem Center for Innovative Educational Technologies.
Upon completion of the training program, all attendees received the certificates.