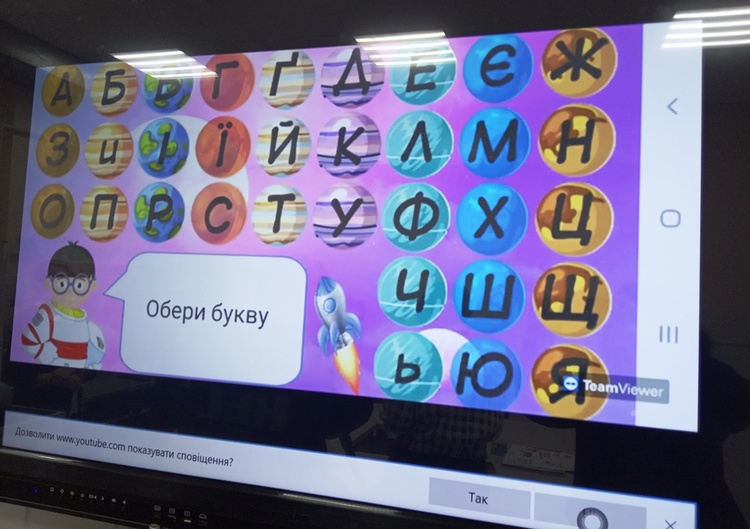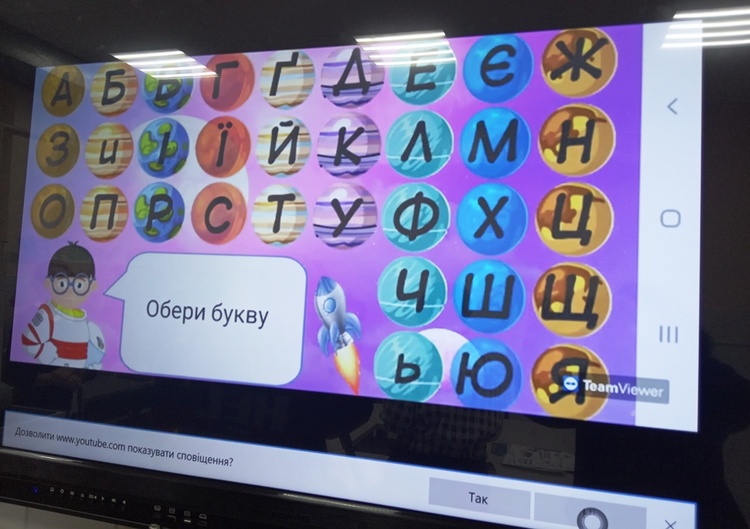 Scientists and undergraduate students of the Department of Environmental Chemistry and Chemical Education, Faculty of Natural Sciences of our university have created a mobile application for studying the topic "Secrets of Space" in elementary school. The idea of ​​the development belongs to undergraduate students majoring in "Secondary Education (Natural Sciences)" Khrystyna Berladyniuk and Dmytro Zoriychuk.
The idea was to make it easier for primary school students to understand the material of the integrated course "I explore the world" of the New Ukrainian School program. Our students offered to combine the explanation of the educational material with the game form and make the "Space Alphabet""- said the scientific director of the project Lilia Midak.
While working at the project, a mobile application LiCo.SolarSystem was created. It demonstrates the solar system in augmented reality and helps to study the alphabet with the help of astronomical concepts.
Under the guidance of Associate Professor of Environmental Chemistry and Chemical Education Lilia Midak, students developed augmented reality "marker" cards with images of the planets of the solar system and other celestial bodies, as well as the "Space Alphabet".
In the alphabet each letter corresponds to a certain celestial body or other astronomical concept and is accompanied by its image. The "space alphabet" is presented both in the mobile application and in printed cards, which will help to study the letters and learn interesting facts about the main objects of the solar system and other celestial bodies.
According to the developers of the manual for studying the "Space Alphabet", the proposed mobile application will help to consolidate the acquired knowledge and get interesting information about celestial bodies that are inaccessible and invisible to children.
It should be noted that undergraduate students presented their work at the All-Ukrainian competition of student research papers in the field of "Information and Communication Technologies in Education", for which they received a diploma of the second degree.