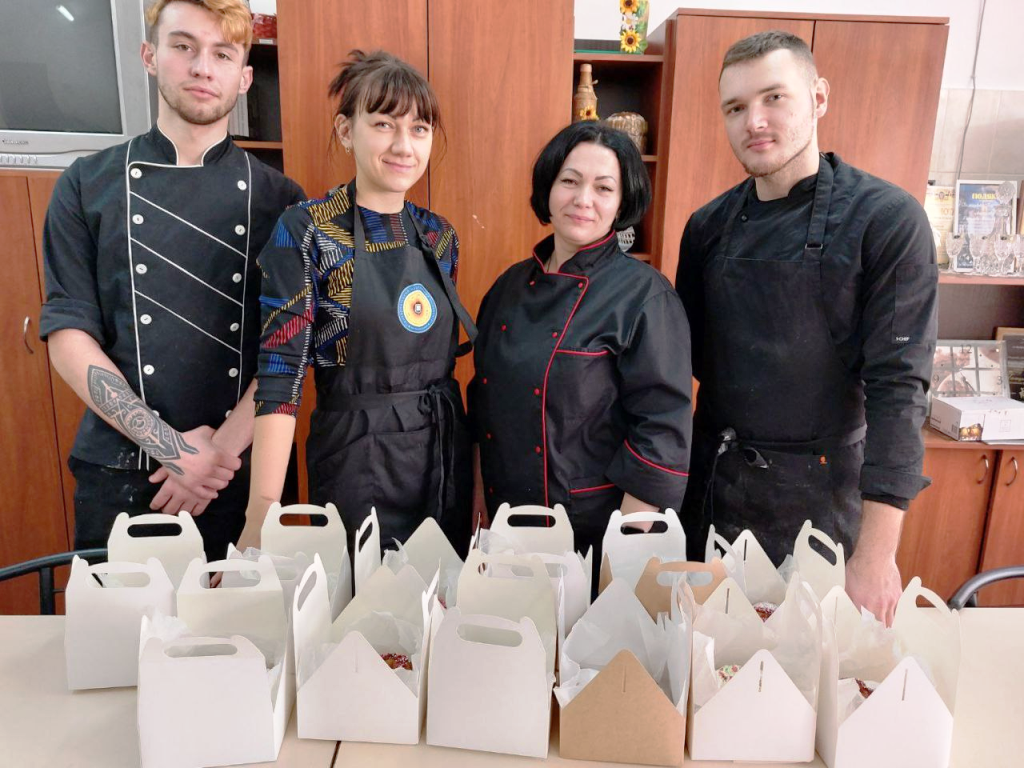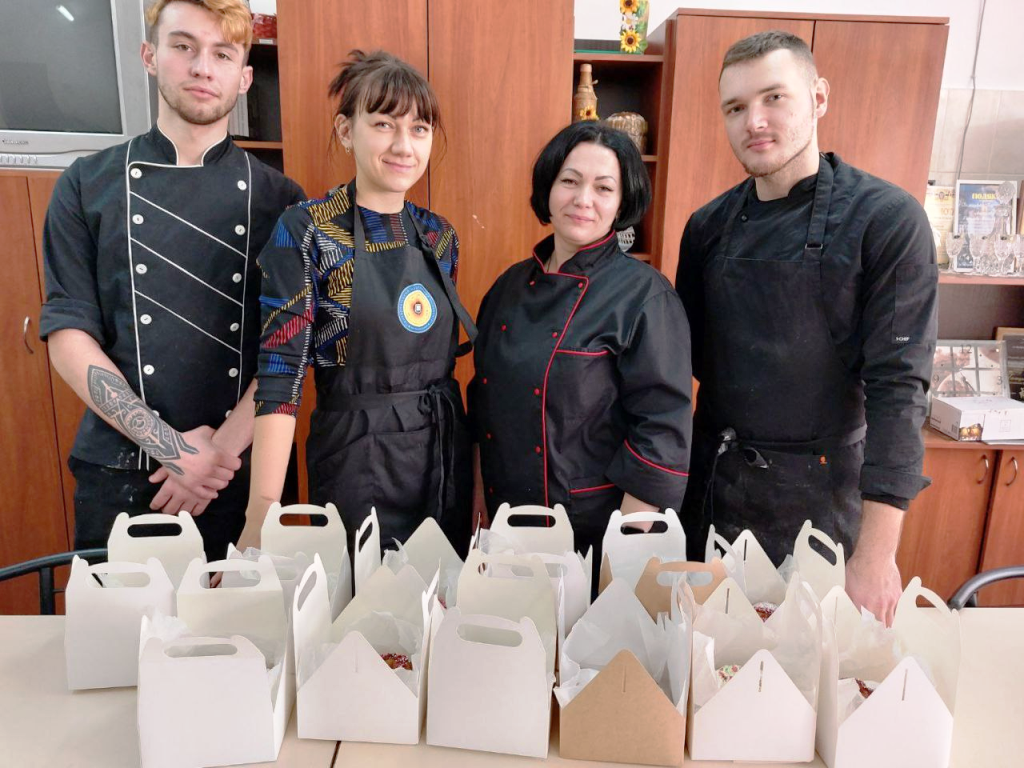 On the eve of the Christmas holidays, the Department of Hotel, Restaurant and Resort Affairs of the Faculty of Tourism of our University held a charity event to help low-income families living in Ivano-Frankivsk. In the Gastroatele training and production laboratory, the participants baked about two hundred donuts and various sweets. The delicacies were donated to the Charitable Organization "Time of Goodness and Mercy", which takes care of low-income families.
Dean of the Faculty of Tourism Volodymyr Velykochy, Head of the Department of Hotel and Restaurant and Resort Business Volodymyr Klapchuk, employees of the Department and students of the specialty "Hotel and Restaurant Business" joined the organization of the charity event.
"There is a special atmosphere during the Christmas holidays. I want to do as many good deeds as possible, especially for those people who need it. We are grateful to our students who show themselves and willingly join such initiatives, "said the organizer of the event Irina Rumyantseva.