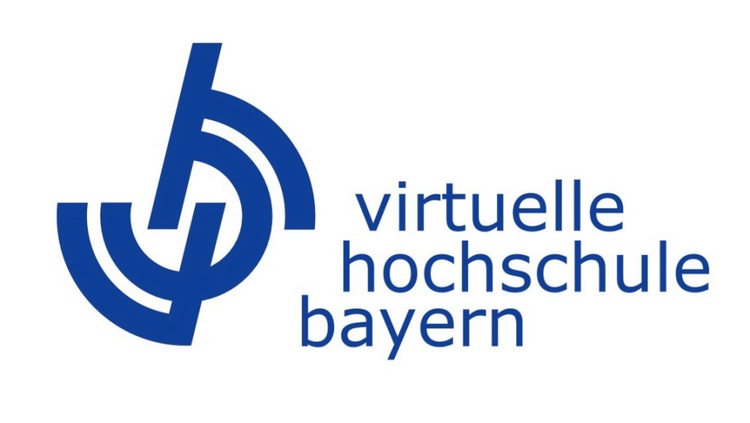 The German Philology Department of the Faculty of Foreign Languages of Precarpathian National University has become an official partner of the Virtuelle Hochschule Bayern (vhb) platform. The Virtuelle Hochschule Bayern (https://www.vhb.org/) is the Virtual University of Bavaria (vhb), which unites 32 universities and colleges in the federal state of Bavaria (Federal Republic of Germany).The platform offers 580 online courses in 15 specialties, including computer science, natural sciences, economics, medicine and philology. 
A number of training courses are available to anyone interested on a FREE basis (https://open.vhb.org/). For those who want to receive a certificate with personal verification, a fee is charged, except for the partners of the platform.
Courses programme – https://kurse.vhb.org/VHBPORTAL/kursprogramm/kursprogramm.jsp Learning at the Virtuelle Hochschule Bayern (vhb) is both asynchronous – when you can watch lectures or do homework at a convenient time, and synchronous – when students and teachers interact simultaneously during a clearly defined narrow period of time.