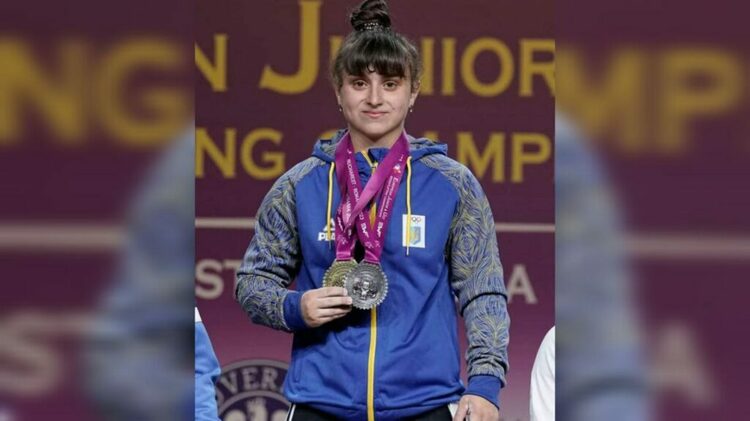 Vitaliia Fylypiv, a 4th-year student majoring in Physical Education at Kolomyia Educational and Scientific Institute of Vasyl Stefanyk Precarpathian National University, has become the European champion in weightlifting. The talented athlete competed in the 64 kg weight category with a total result of 205 kg (snatch – 91 kg, clean and jerk – 114 kg).
From July 24 to August 3, the European Weightlifting Championship for juniors under 20 and youth under 23 was taking place in Bucharest, Romania.
Vitaliia Fylypiv once again represented Ukraine excellently at the European Championship, winning two gold and one silver medal.
Congratulations and best wishes for further success and victories!"