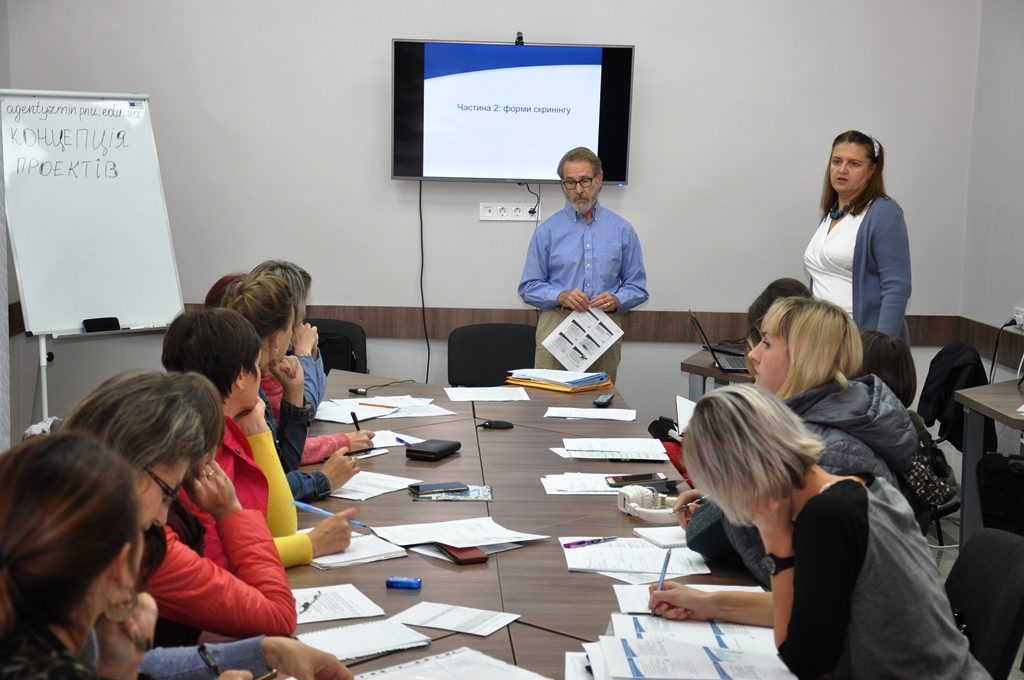 Our university has traditionally hosted a delegation of mental health professionals representing the Oregon Health & Science University Foundation (USA). The visit of American guests is at the invitation of the RD Center for Cognitive Psychology and Psychotherapy of the Scientific Park "Precarpathian University". The US specialists will conduct thematic training seminars for Ukrainian specialists, named "Adolescent Mental Health: US Experience for Ukraine". The events will run through September 26-29.
This year's visit of American colleagues is devoted to the discussion of early diagnosis of neurodevelopmental disorders, scientifically-based approaches to helping children and adolescents with oppositional defiant behaviors, persons with gender difficulties, children with autism for improving their speech development and self-organization skills.
Guests from the United States also provided the necessary information on inclusion and leisure activities for parents of children with autism.
Within the program of training seminars there will be three sections. In particular, "Developing Speech Skills in Children with Autism Spectrum Disorders" will be given by lecturer Dr. Hannah Sanford Keller, moderator – Candidate of Psychological Sciences, Associate Professor Nadiya Kohutyak.  "Differential diagnosis of early neurodevelopmental disorders, and Features of adolescent maturation in children with autism spectrum disorders. Highly Functioning Autism" will be delivered by Professor Robert Nickel, moderated by Yuriy Sydoryk. "Scientific evidence-based methods for diagnosis and psychotherapy of oppositional defiant behavior of children and adolescents" and "Transgender: Science-Based Approaches" will be given by lecturer Dr. Linda Schmidt, moderator – Volodymyr Mytsko.
It is worth noting that the event was also joined by active members of the NGO "Center for Mental Health and Rehabilitation – SOFIA".