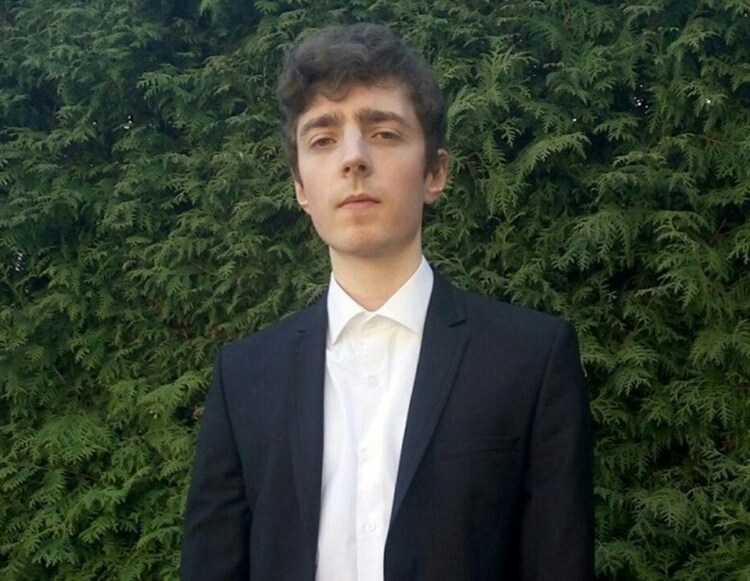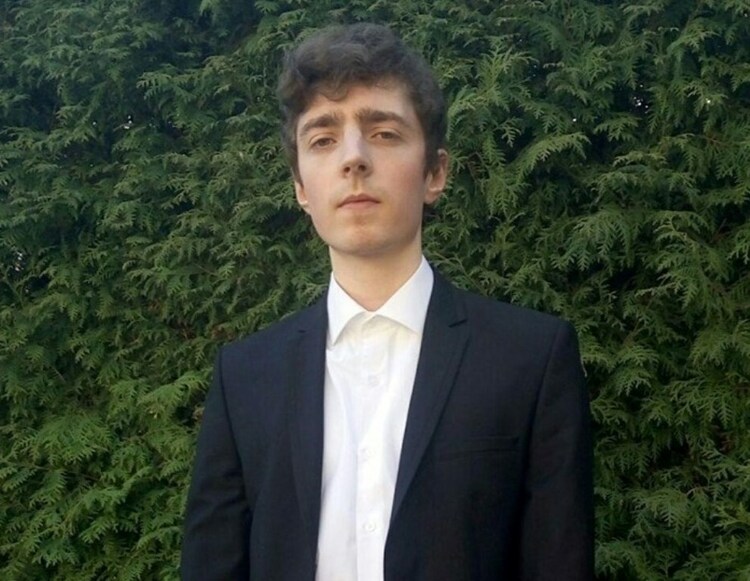 The international students' contest of scientific papers "Black Sea Science 2020" is held annually on the basis of Odesa National Academy of Food Technologies supported by the Ministry of Education and Science of Ukraine under the supervision of Black Sea Universities Network and ISEKI-Food Association in cooperation with the scientific magazine "Central European Researches Journal" in the fields: economics and management, food science and technologies, information technologies, automation and robotics, power engineering and efficient energy use, ecology and environmental protection.
This year 202 papers, among them 57 from foreign universities, have been submitted for the first stage of the contest. The papers are from 29 foreign universities of such countries as France, Greece, China, Macedonia, Lithuania, Poland, Slovakia, Georgia, Kazakhstan, Kyrgyzstan, Belarus and Moldova. At the first stage of the contest the papers were reviewed by the members of the jury consisting of the scientists from 19 countries: the USA, Germany, Switzerland, Angola, Benin, Latvia, Turkey, Israel, China, Romania, Georgia, Poland, Slovakia, Kazakhstan, Azerbaijan, Bulgaria, Moldova, Belarus, Ukraine. On the basis of the reviews and open discussion of the scientific papers on the Skype platform the jury of every field came to the decision concerning the finalists by the majority of votes.
We are happy to admit that according to the results of the contest in the field "Economics & Management" Vitalii Kramar, a Master Degree student of Vasyl Stefanyk Precarpathian National University, the Faculty of Economics, major "Economic Cybernetics" has become the winner. He was awarded the first place diploma. The theme of his paper is "Models of Analysis and Forecasting of Monetary Policy Parameters". The paper got the rating score of 95. The scientific supervisor is Andrii Pilko, Assistant Professor of the Department of Economic Cybernetics. Generally, in this field of knowledge 58 scientific papers in English participated in the contest, among them 3 got the highest scores.
Source: http://isc.onaft.edu.ua/wp-content/uploads/sites/50/2020/04/2-etap-Ekonomika.pdf