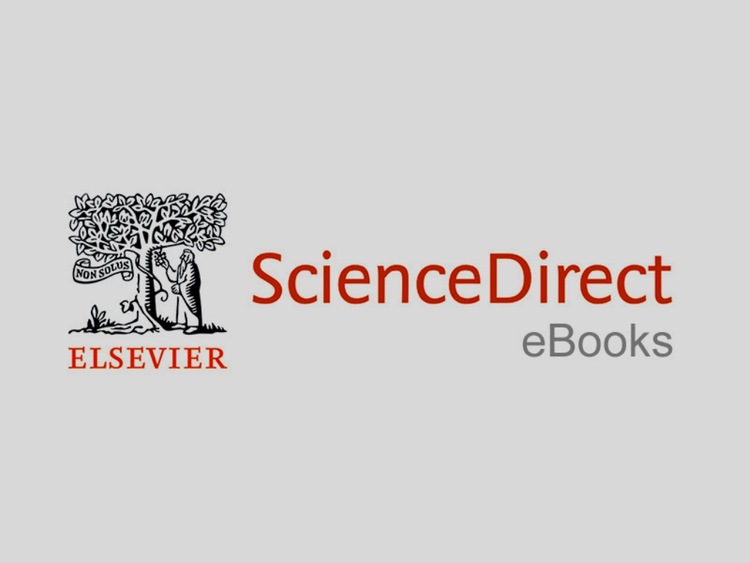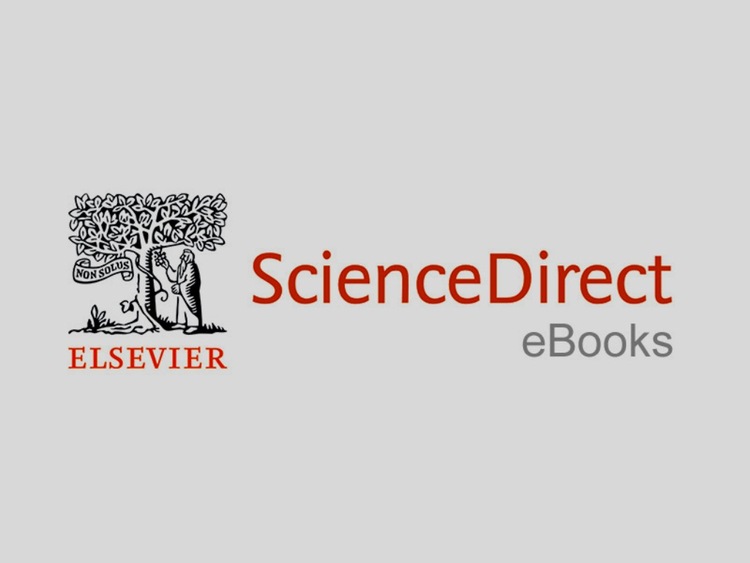 The Ministry of Education and Science of Ukraine granted Vasyl Stefanyk Precarpathian National University access to ScienceDirect eBooks, a leading collection of scientific e-books from Elsevier. By subscription of the Ministry, effective from January 1 to December 31, 2021, ScienceDirect allows Ukrainian teachers, researchers and students to gain new knowledge from more than 35,000 interdisciplinary books containing works by 47,000 authors, from the very first book published in 1896 to the newest ones, including: 39,000 e-books, 200 main directories, 6 500 serial and reference volumes, 200 textbooks, 330 000 thematic pages, 500 Gold Open Access magazines.
The ScienceDirect portal (link), developed specifically for Ukrainian institutions, offers educational videos, answers to frequently asked questions and other materials that will help researchers gain knowledge, as well as headline lists, promotional materials and reference books on usage reports to support the needs of librarians.
To help make the most of access to ScienceDirect, we invite teachers, students and researchers of the university to join the educational webinar, which will introduce: the Elsevier staff; contents you find on ScienceDirect, including books, reference books, textbooks, Open Access journals, etc; a site for training and support with ScienceDirect, which was developed specifically for Ukrainian institutions;  trainings and special events, which were also developed especially for Ukrainian institutions. 
The webinar will take place on February 17 from 11:00 to 12:00. (Kyiv time)