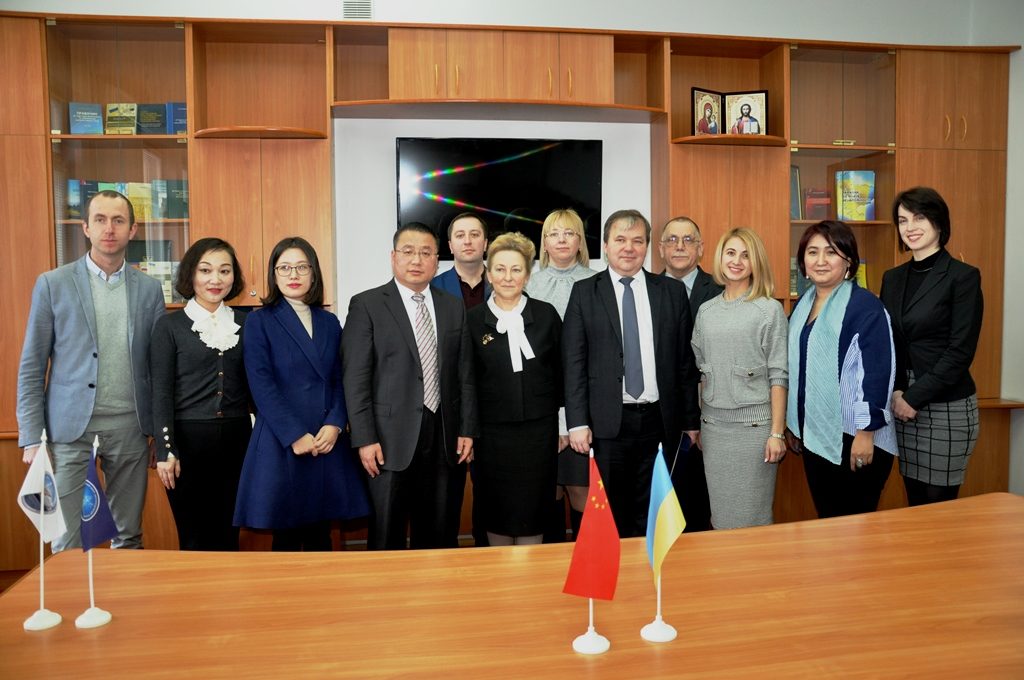 On January 21 the delegation from the Law Faculty of Xi'an Transport University (People's Republic of China) headed by the Director of the School of Law Professor Li Wang Chiang paid a working visit to our University. A bilateral meeting took place within the framework of the visit to the Law Institute of our university.
The meeting discussed the main trends and prospects of cooperation between the two universities, which will form the future basis for a formal Partnership Agreement
In particular, they discussed the implementation of joint educational and research projects, exchange of students and lecturers, a joint publication of scientific papers and journals. Participants also expressed interest in joint double degree programs.