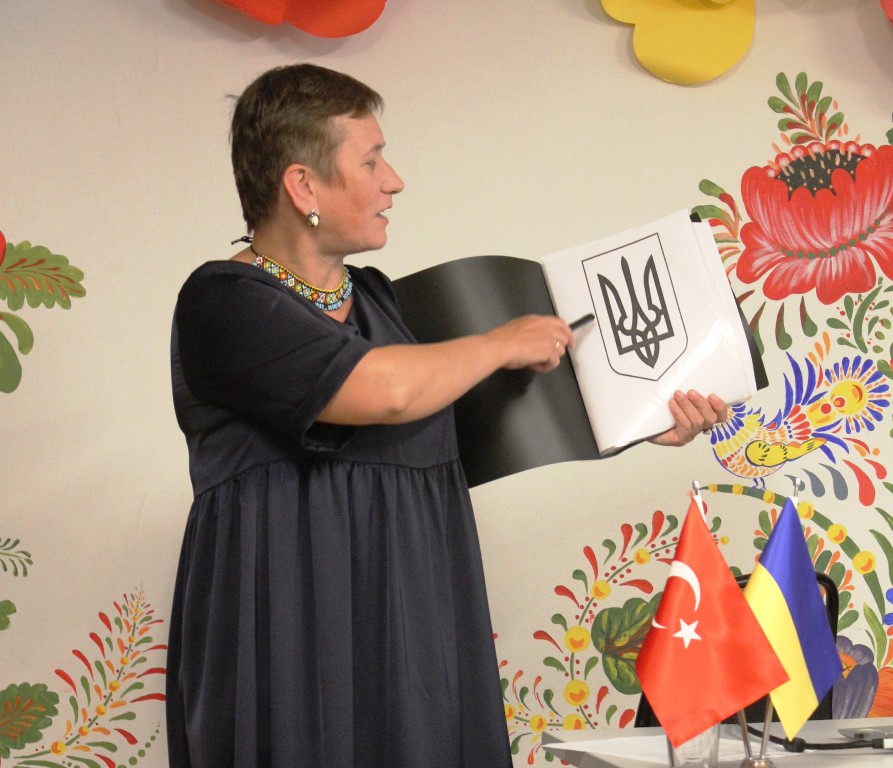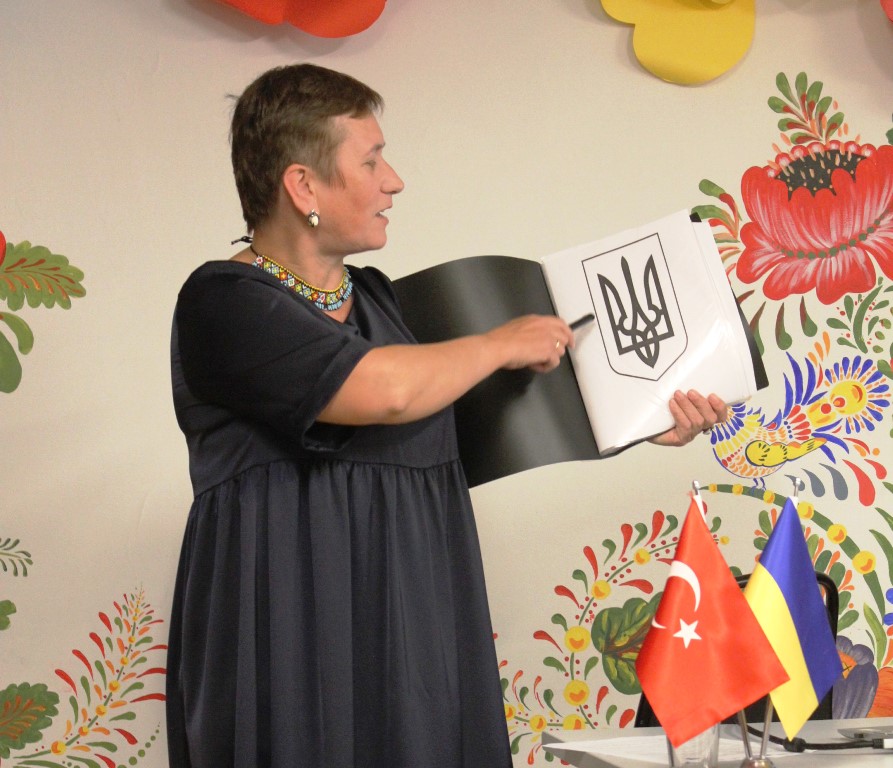 Associate Professor of the Department of Ukrainian Language of the Faculty of Philology of Precarpathian University Liubov Pena recently participated in a training seminar held in the Turkish capital within the framework of cooperation between Precarpathian National University and NGO "Ukrainian Union" in Ankara. The training seminar was held with the support of the Embassy of Ukraine in Turkey.
In his speech at the opening of the event, Ambassador of Ukraine to Turkey Andriy Sibiga emphasized the importance of learning and spreading the Ukrainian language in Turkey and the necessity for holding such events. As part of the training program, Assistant Professor of Precarpathian University Liubov Pena conducted training courses and a workshop on teaching Ukrainian as a foreign language for teachers of Saturday schools in Turkey.
During these sessions, teachers were able to learn about new methods of teaching Ukrainian abroad, share experiences and discuss a number of issues that arise in the course of their work. Liubov Pena also attended the Saturday School of the Ukrainian Union and held an open Ukrainian language lesson for students there. It should be noted that among the speakers-trainers of the seminar were also a graduate of Precarpathian University, now an elementary school teacher, trainer of the New School Olesia Dybovskaia, staff of the International Institute of Education, Culture and Relations with the Diaspora of Lviv Polytechnic National University, PhD in Philology and leading specialist Olena Mytsko, professor of the Slavic Languages ​​Department of Istanbul University Mariana Barchuk-Halyk.