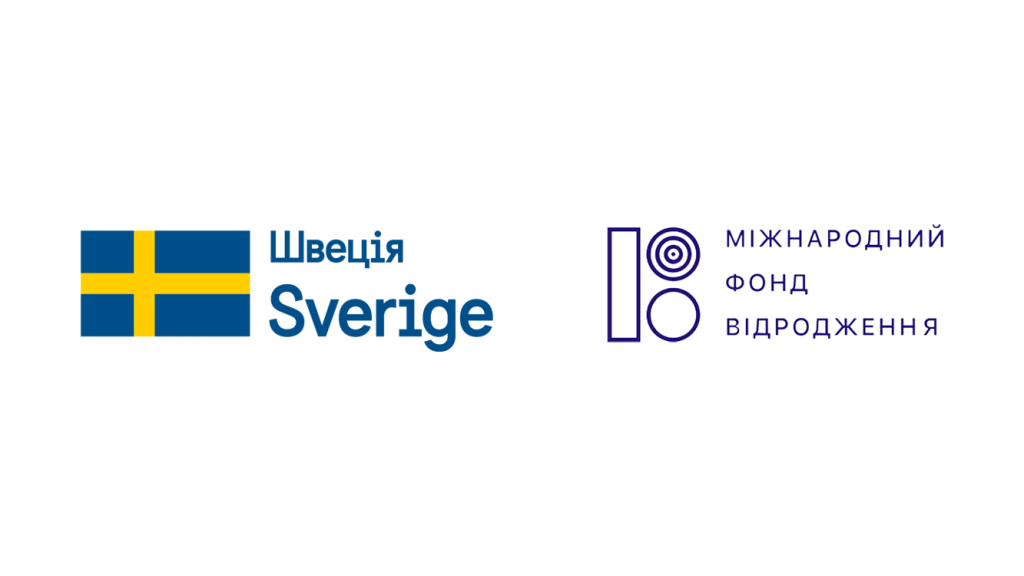 The social studies centre of the Precarpathian University headed by associate professor Olha Maksymovych has become one of the top five winners of the competition among university analytical centres as a result of a two-stage selection and organizational assessment of the activity. The results have been published by the International Foundation "Renaissance" – https://cutt.ly/CyXO5tn 
The competition "Institutional development of university analytical centres" included 50 applicants from state and private universities in Ukraine.  
Our project "Facilitation of sustainable development of Ivano-Frankivsk region through institutional strengthening of the university analytical centre", which participated in the competition is a component of the implementation of the University Strategy and aims to facilitate sustainable development in the region through high quality data for educational, youth, economic and cultural policies. It also aims to promote Data-Based Decision Making Culture," says Olha Maksymovych, the head of the centre.
The project launches in July this year and its implementation period is 16 months. The project activities include: creating the centre's strategy, setting up the strategic partnership networks, forming corporate culture and preconditions for partnership and good governance.
The Renaissance foundation has been implementing the "Initiative for analytical centres development" since 2014 in partnership with OSIFE and with the financial support of the Embassy of Sweden in Ukraine.
The aim of the initiative is development of public policy in Ukraine, improvement of the managerial decision making practices and quality through the strengthening off the centres' institutional capacity and implementation of best practices.
Reference. The centre of social studies is a structural department of the Precarpathian University. The centre aims to develop the Precarpathian region through the synergy of expert capacities and resource capacities of the University for the development of policies and practices on the basis of both qualitative and quantitative results of social surveys. The centre was created at the Precarpathian university on April 02, 2015. The Social studies centre is open to cooperation with organizations that share their values (academic integrity, professional approach, transparency and partnership) and are ready to jointly implement the mission and the strategic activity areas.