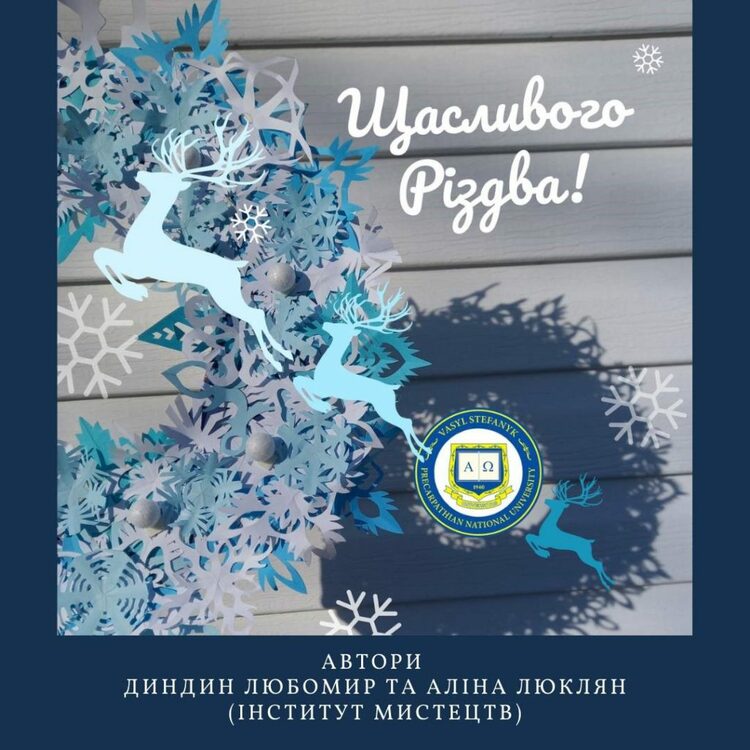 Congratulations to the university family, our graduates, friends and partners on one of the greatest Christian holidays – Christmas!
During the Christmas holidays, may peace come to your homes, joy will fill your souls, and love will fill your hearts. Let hope, faith and optimism make your every action thoughtful, every step confident. May the Christmas star that lights up tonight lead you on the path of development and growth, and may our University prosper with you!
Health, well-being, happiness to you and your family, good mood and happy holidays in the family circle!
CHRIST IS BORN! LET'S GLORIFY HIM!
Rectorate