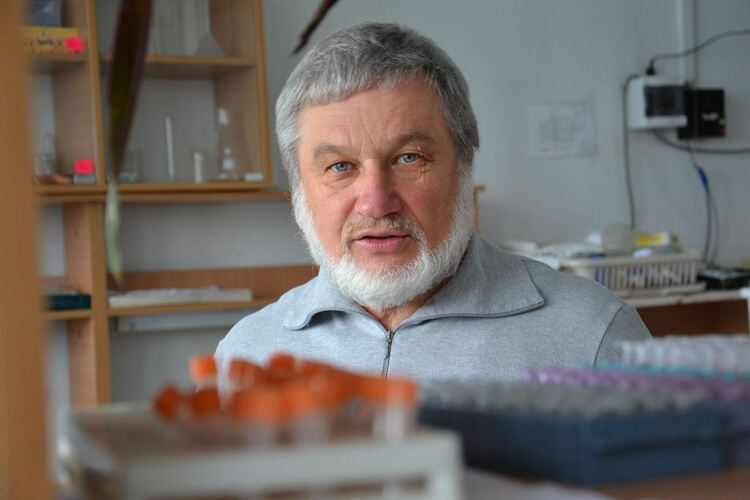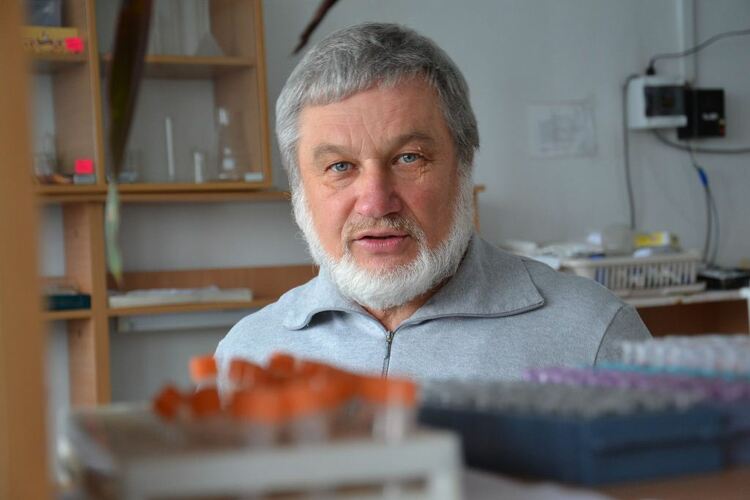 According to the Scopus scientometric database, Volodymyr Lushchak, Professor of V. Stefanyk Precarpathian National University, well-known Ukrainian biochemist, Doctor of Biological Sciences, Head of the Department of Biochemistry and Biotechnology, Faculty of Natural Sciences, reached the Hirsch index – 40 (h-index)!
The scientist has published 208 publications in Scopus, with a total number of citations of 6,847. In particular, the article "Environmentally induced oxidative stress in aquatic animals", published in 2011 in the journal of the first quartile "Aquatic Toxicology", was cited 1270 times.
It should be noted that in general, scientists of V. Stefanyk Precarpathian National University published 1126 works in the scientometric database Scopus, the total number of citations is 11531, the Hirsch Index (h-index) – 46.
Reference
Scopus is the world's largest abstract and analytical database of scientific publications and citations by Elsevier.
The Hirsch index (h-index) is a scientometric indicator that is a quantitative characteristic of the productivity of a scientist, a group of scientists, the university as a whole. The number of citations is an indicator of scientific influence, an indicator of the importance of the scientist's work accepted in the scientific world.