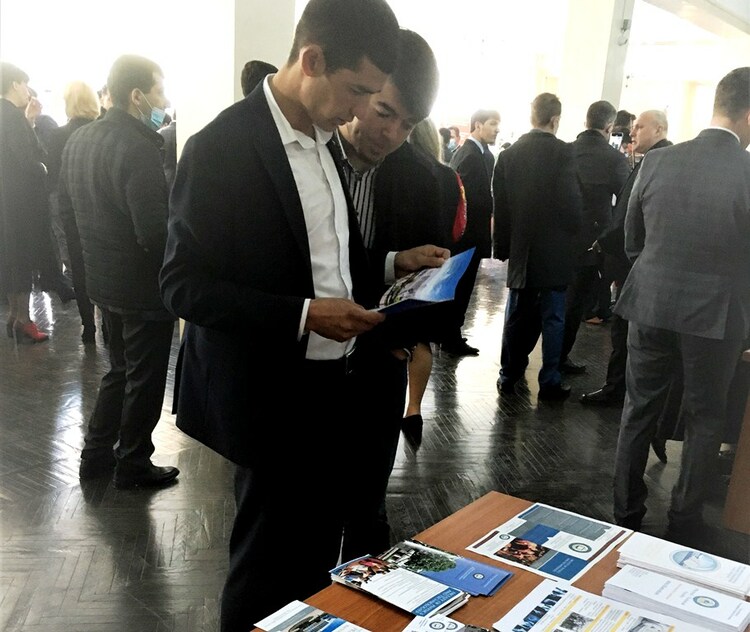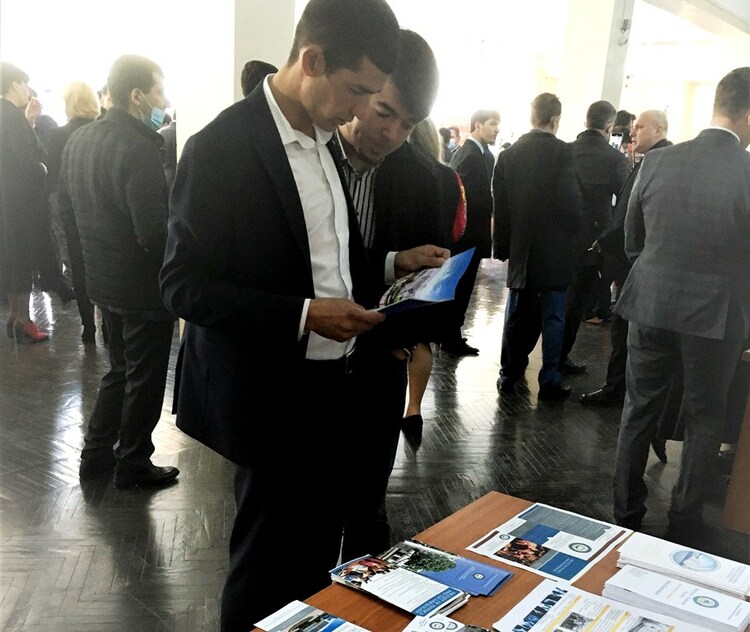 On March 29 – April 2, 2021 the Vice- Rector of Education of Vasyl Stefanyk Precarpathian National University Ruslan Zapukhlyak as the member of the Ukrainian delegation at the head of the Minister of Education and Science of Ukraine Serhiy Shkarlet visited Dushanbe (Tajikistan).
The aim of the journey was to promote cooperation and international project work between Ukrainian and Tajik higher educational establishments. The delegation consisted of 90 participants.
Ruslan Zapukhlyak and the Rector of Tajik National University Khushvakhtzoda Qobiljon Khushvakht signed the agreement between two universities. It should be admitted that Tajik National University has 110 departments, 26000 students, 1600 lecturers.
The most important event was the opening of the International exhibition "Study in Ukraine" at Tajik Agrarian University named after Shirinsho Shotemur. It caused great public interest. There were a lot of questions concerning Vasyl Stefanyk Precarpathian National University  (the Departments of Design, IT, Nanotechnology).
The Forum of the citizens of Tajikistan, the graduates of Ukrainian institutions of higher education, was held at Tajik Agrarian University.