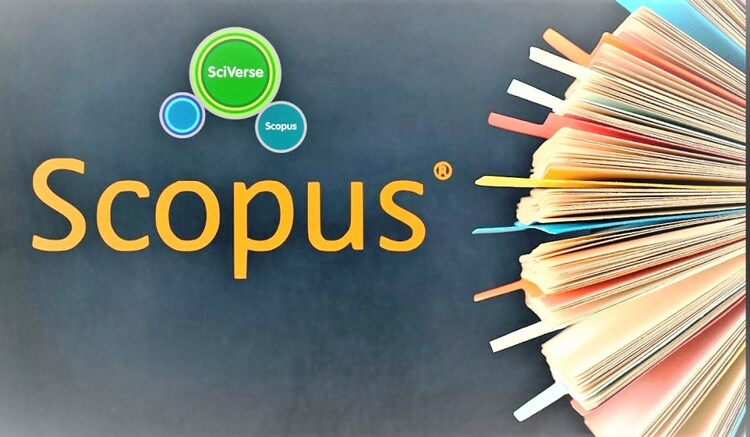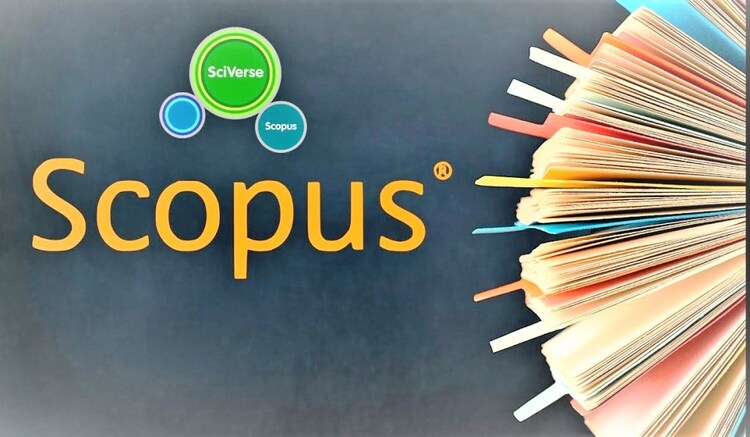 Vasyl Stefanyk Precarpathian National University has improved its rating and took the twelfth prize in 2021. H-index of the University in 2021 makes up 47 it is five positions higher than last year!  1155 scientific articles have been published in Scopus by the scholars of Precarpathian University. The quantity of scientific citations makes up 12020. It proves dynamic development of the scientific activity in Vasyl Stefanyk Precarpathian National University.
Rating results of higher educational establishments are based on Scopus database indexes and enable citation tracking of scientific articles, which are published by a university or its professors.
Scopus database is always indexing more than 20 000 scientific journals and hundreds of scientific editions. To date, 190 Ukrainian higher educational establishments have been included in Scopus database.
Sourse document: https://osvita.ua/vnz/rating/82316/